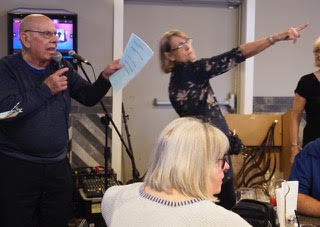 A big thank you to the terrific team of volunteers who made the recent Osoyoos Lake Water Quality Society Sage Pub Burger and Beer fundraiser such a success. We could not have done this without the the generous help and support of Allan Redekopp and his staff at the Sage Pub! Thanks also to the many Osoyoos merchants and local wineries for their generous donations. The live and silent auction were a great success thanks to the generosity of our great community!
Kudos to Jeff Smith and Vincent DeCowns for the wonderful music and Don Brunner,  our auctioneer extraordinaire,  you generously  entertained us!   Thanks to Polka Dot Door for the lovely floral door prize, for selling tickets. Our swag bags were gratefully filled with coupons from Polka Dot Door, Wayside Books and the Osoyoos Desert Centre.  Thanks to Wayside Books and our amazing volunteer team for helping with ticket sales.  
We really appreciated the many people who participated in our live and silent auction, your generosity will enable the OLWQS to continue to monitor the lake and engage in various public education ventures to protect the lake. It takes a lot of money to maintain and operate our boat and sensitive lake monitoring equipment along with the necessary insurance . Training our volunteers, developing public educational materials and providing public educational events such as last summers hands-on demonstration on prevention of Invasive mussels entering our lake are made possible through the generosity of the Town of Osoyoos, local merchants and our generous citizens.
We really are blessed to have such a supportive, respectful and kind community in the South Okanagan who support the activities of the Osoyoos Lake Water Quality Society volunteers in protecting the lake for many future generations to enjoy.
We welcome new volunteers and member. To learn more about the Osoyoos Lake Water Quality Society, go to OLWQS www.osoyooslake.ca or our Facebook Page.
All local residents are invited to join us for our Annual General Meeting on April 15 at 1:00 PM at the Sonora Community Centre in Osoyoos.
All Photo Credits: Peter Beckett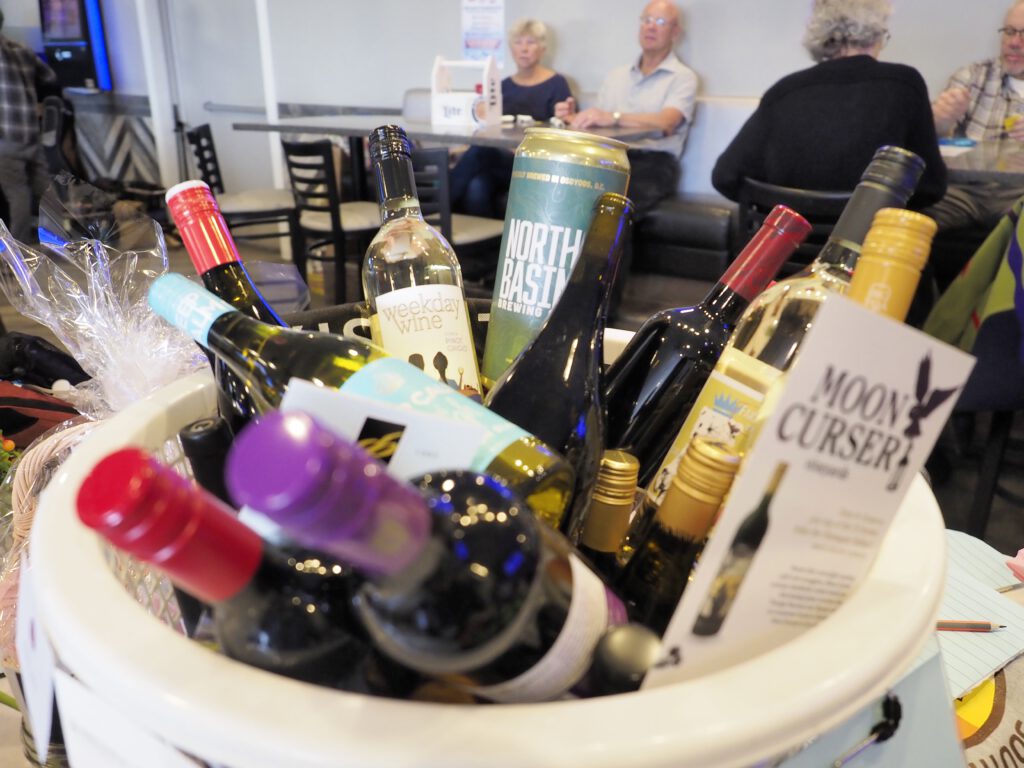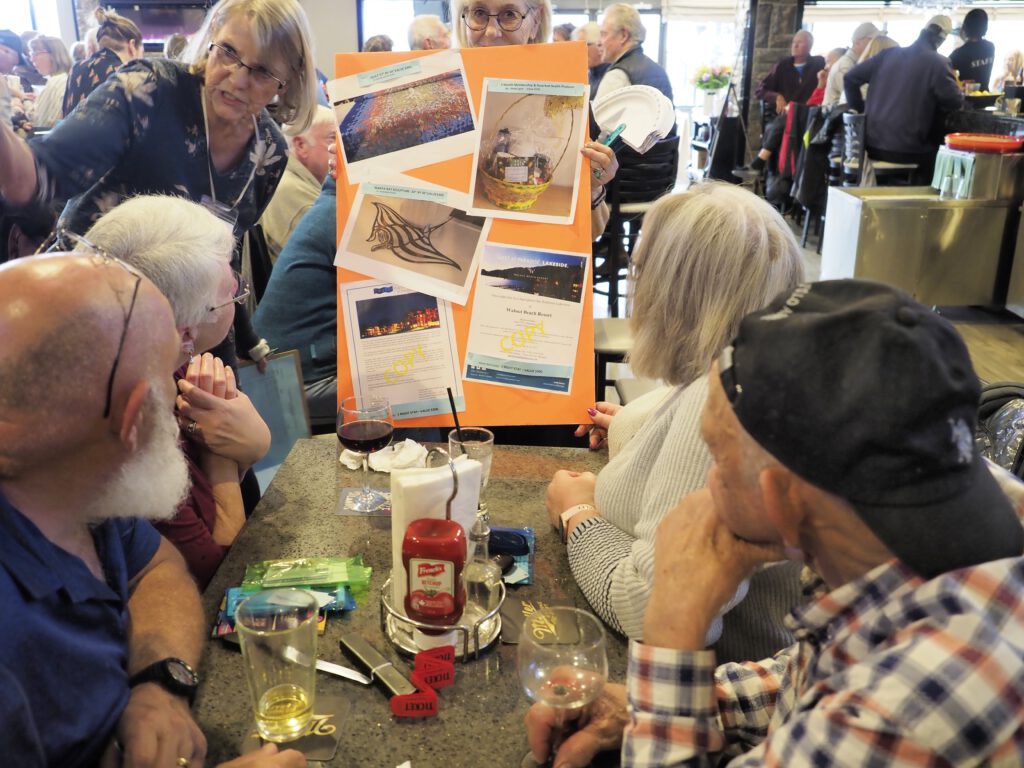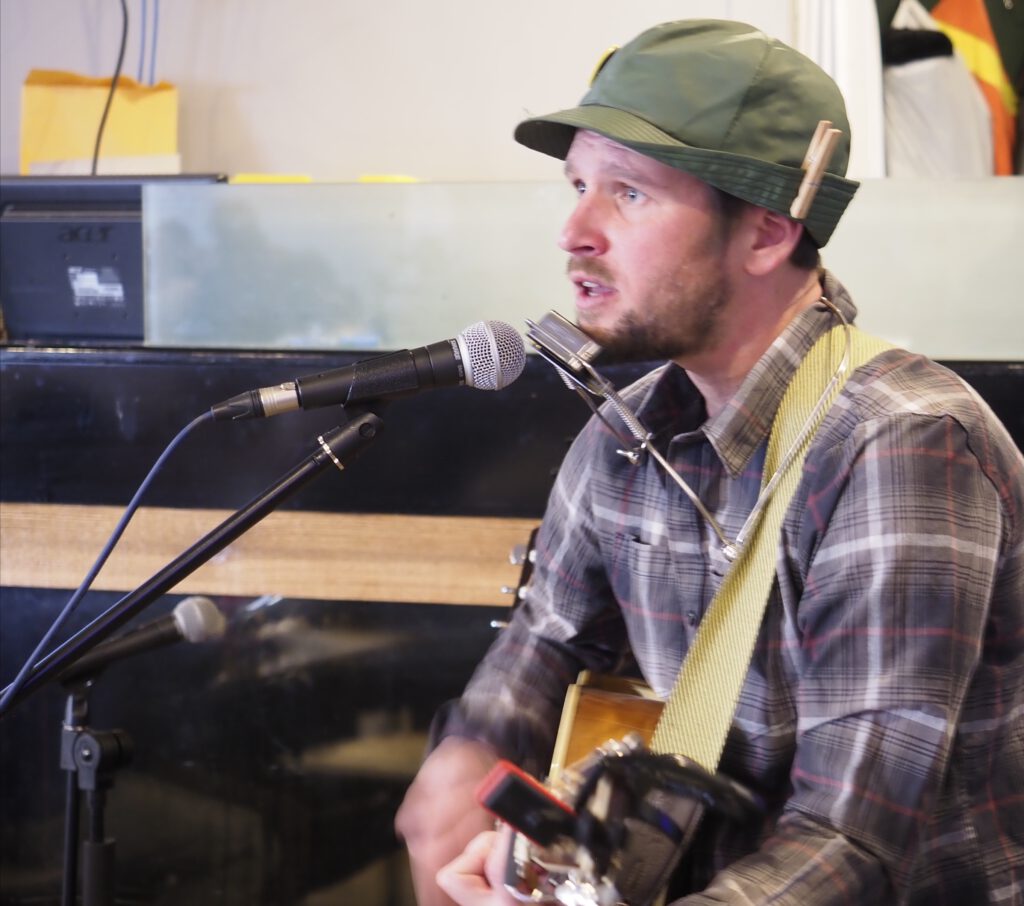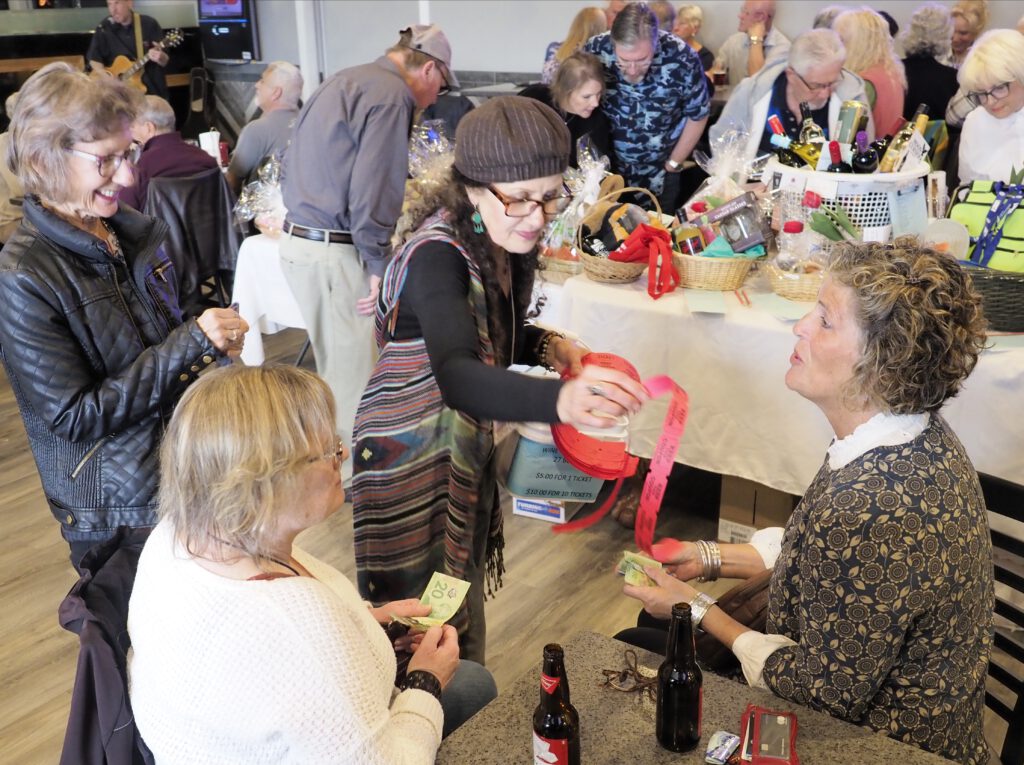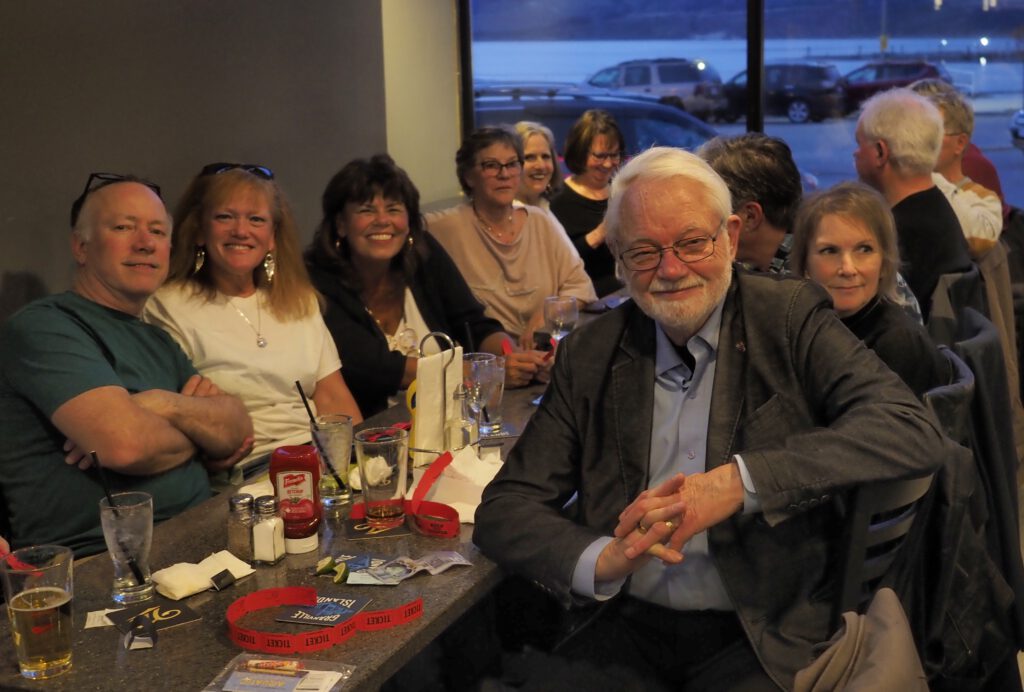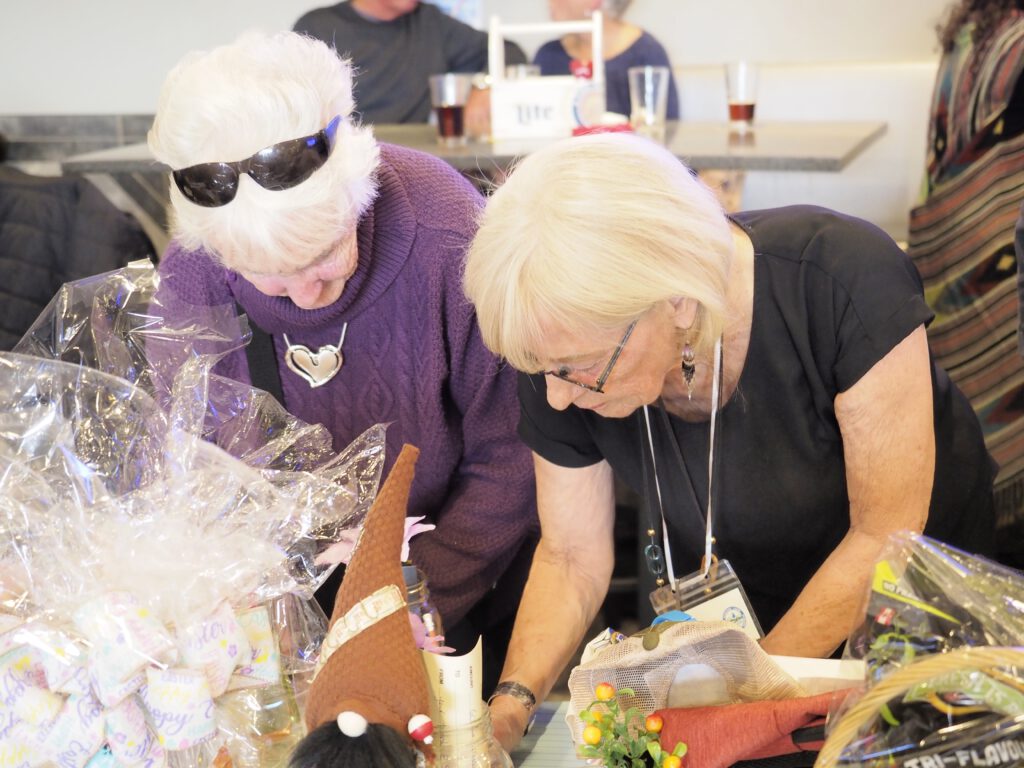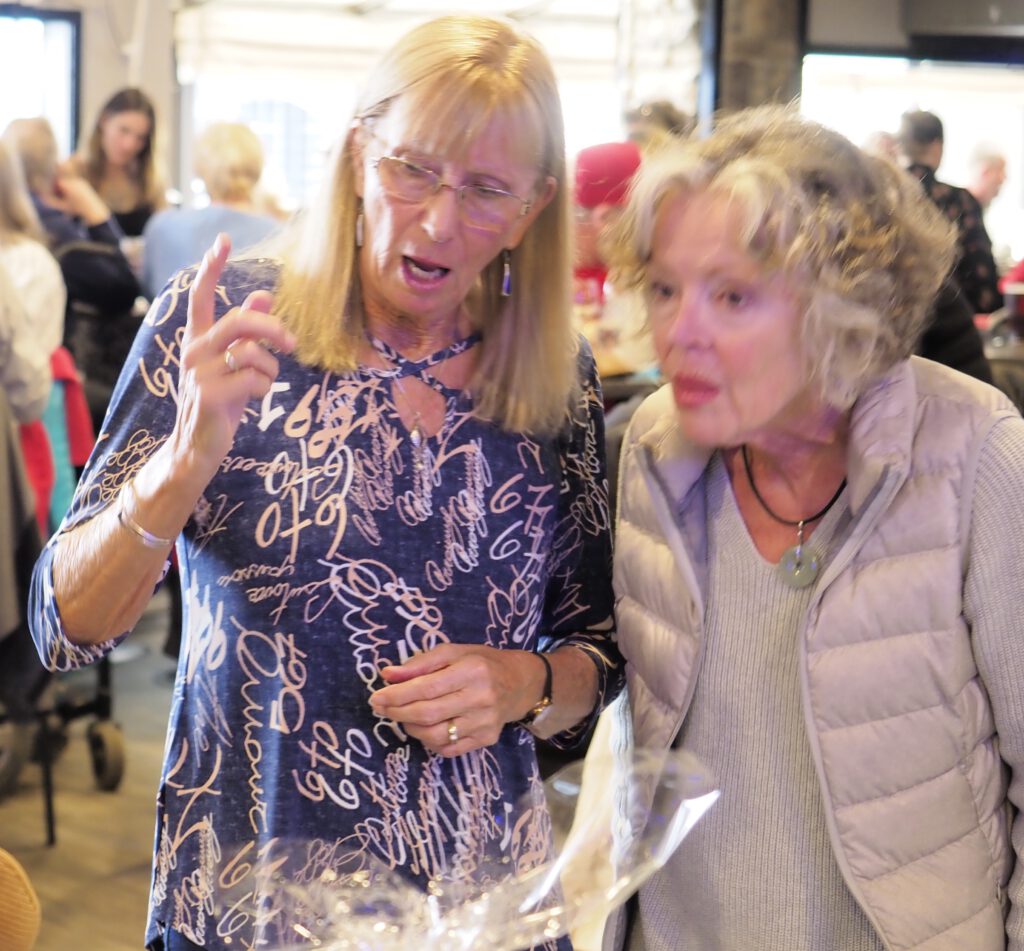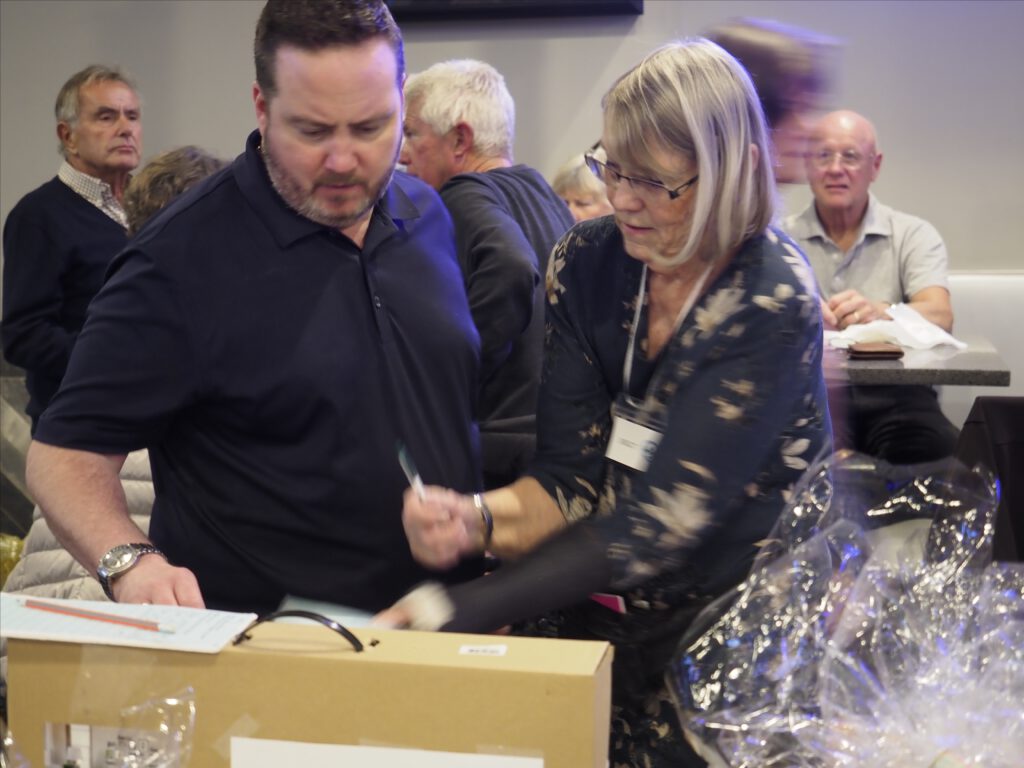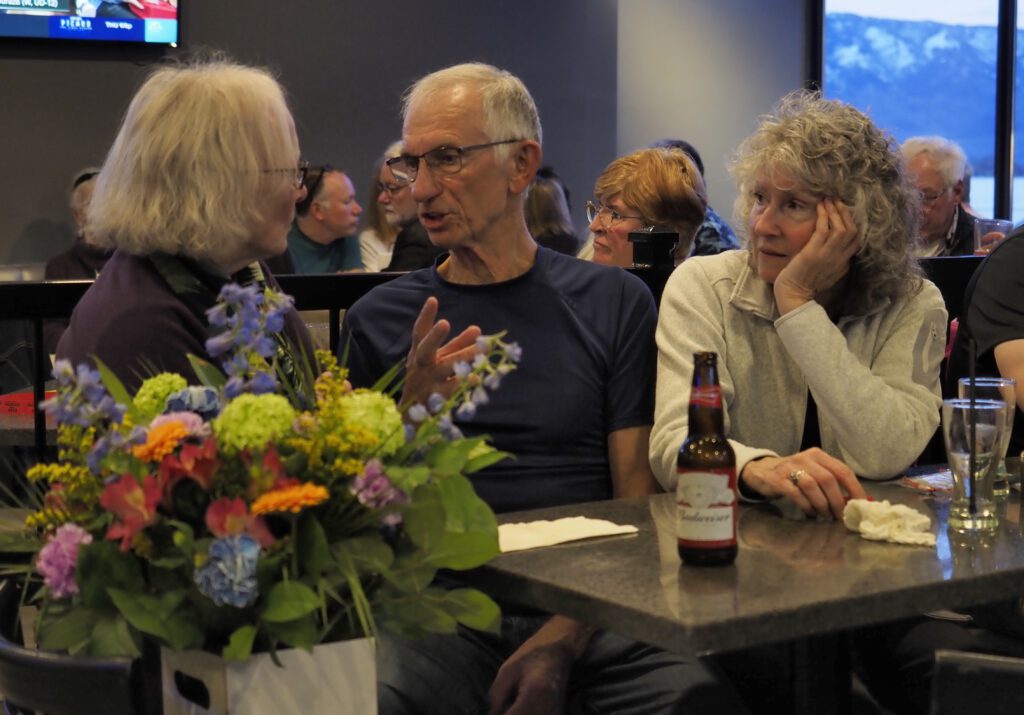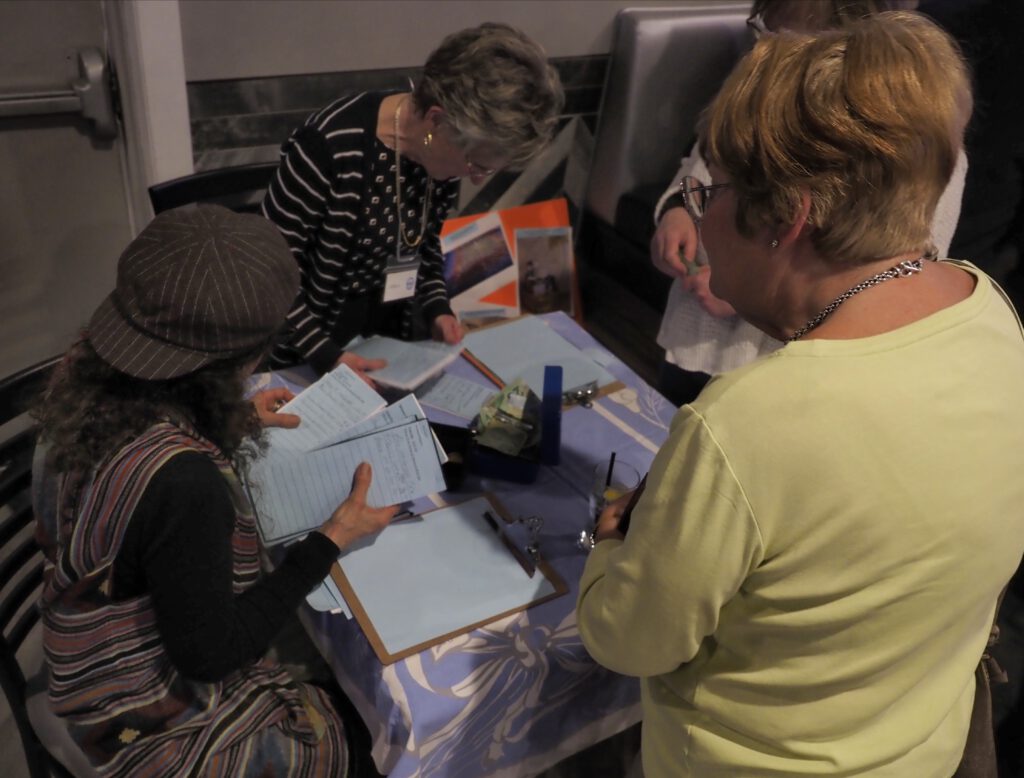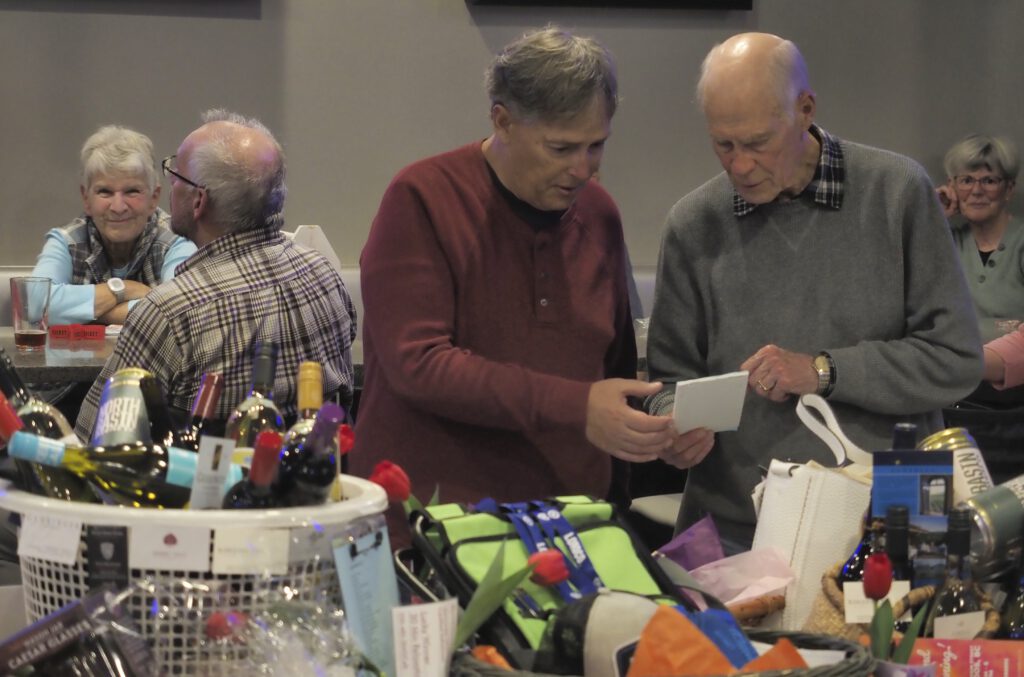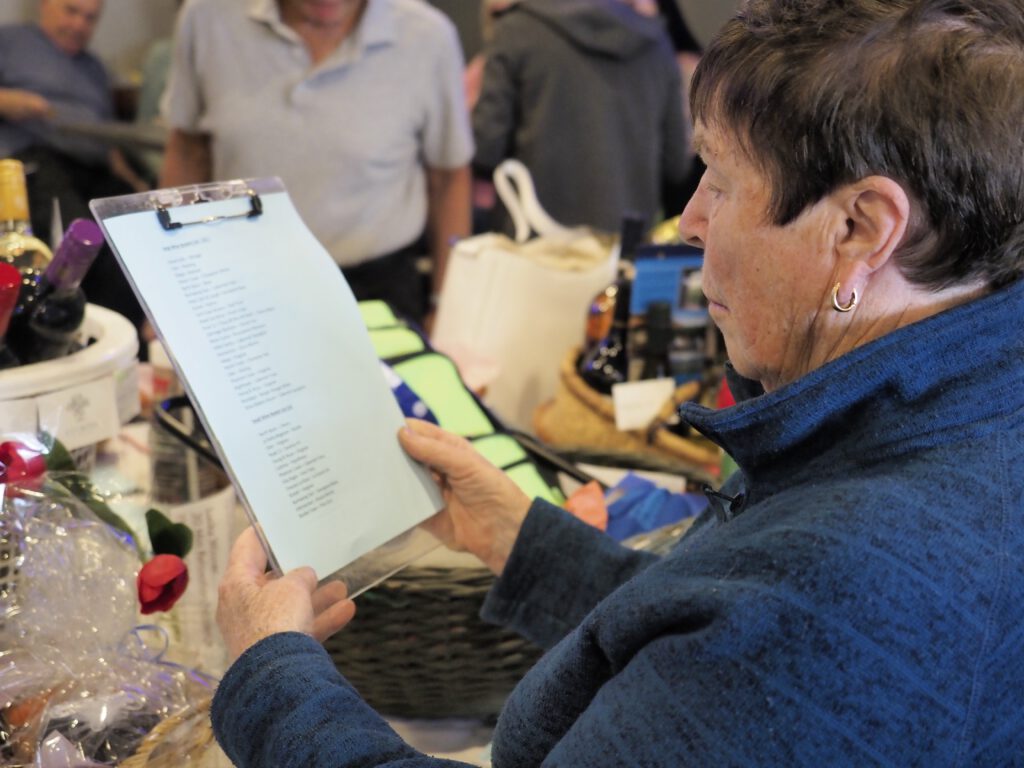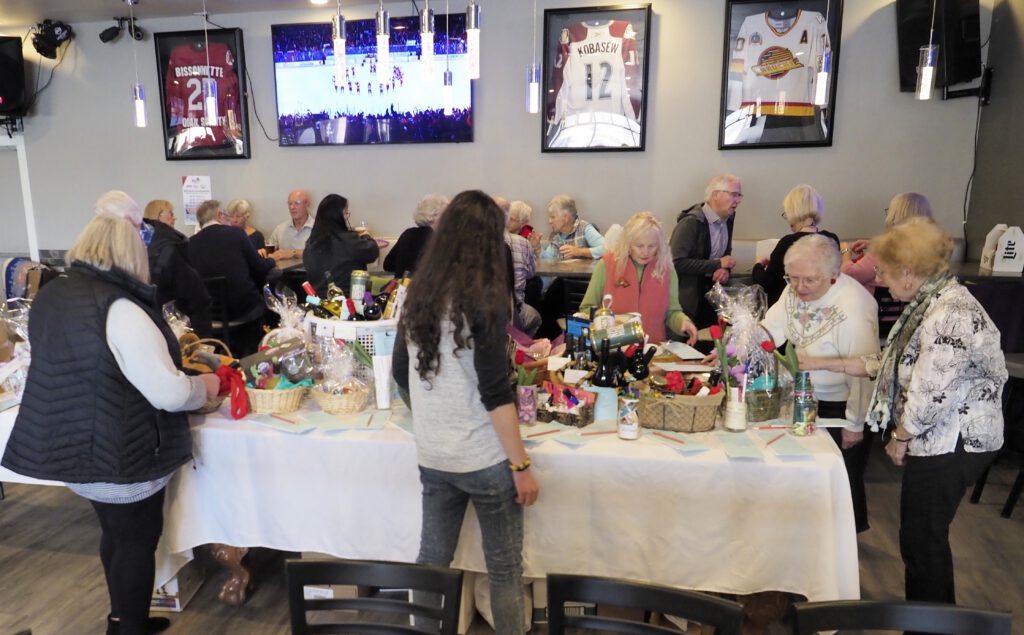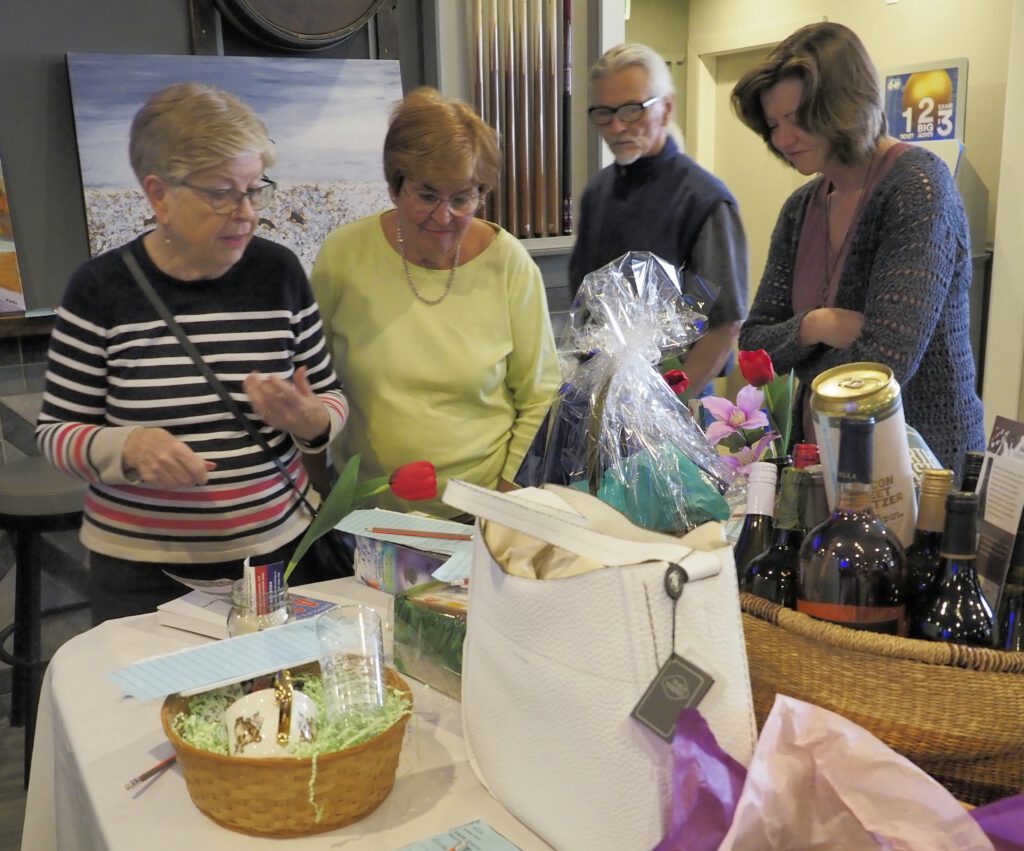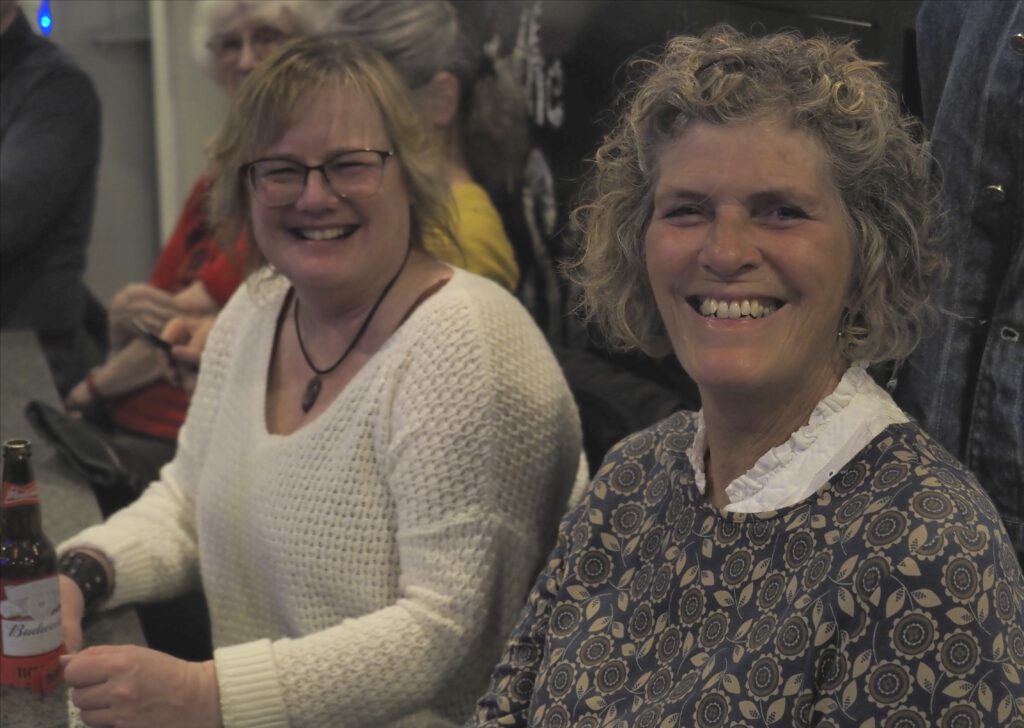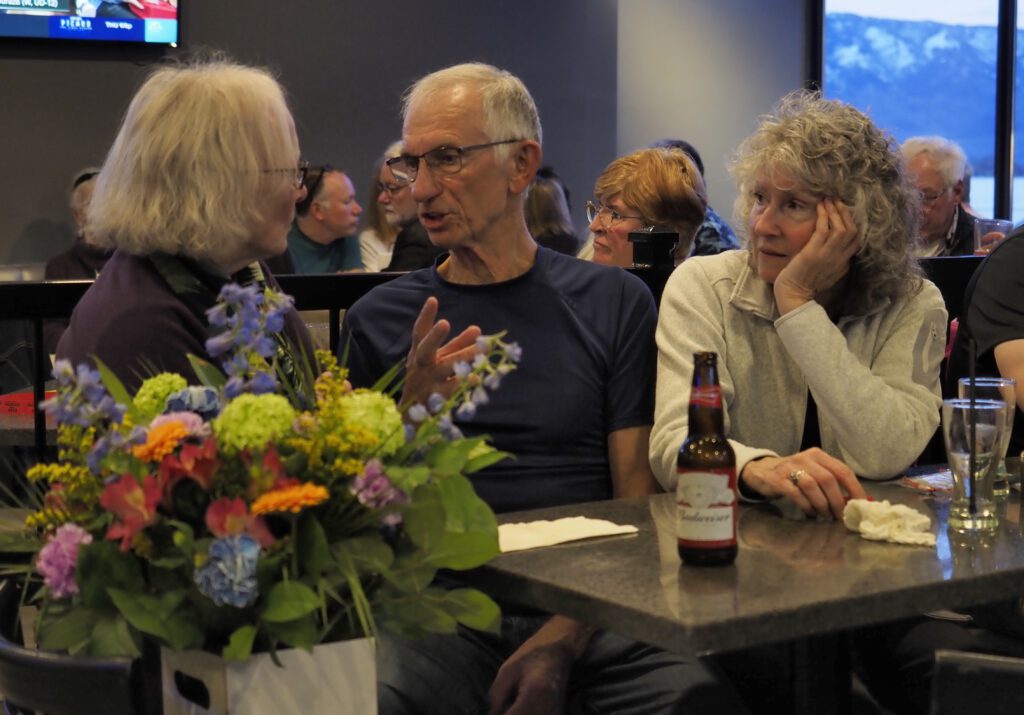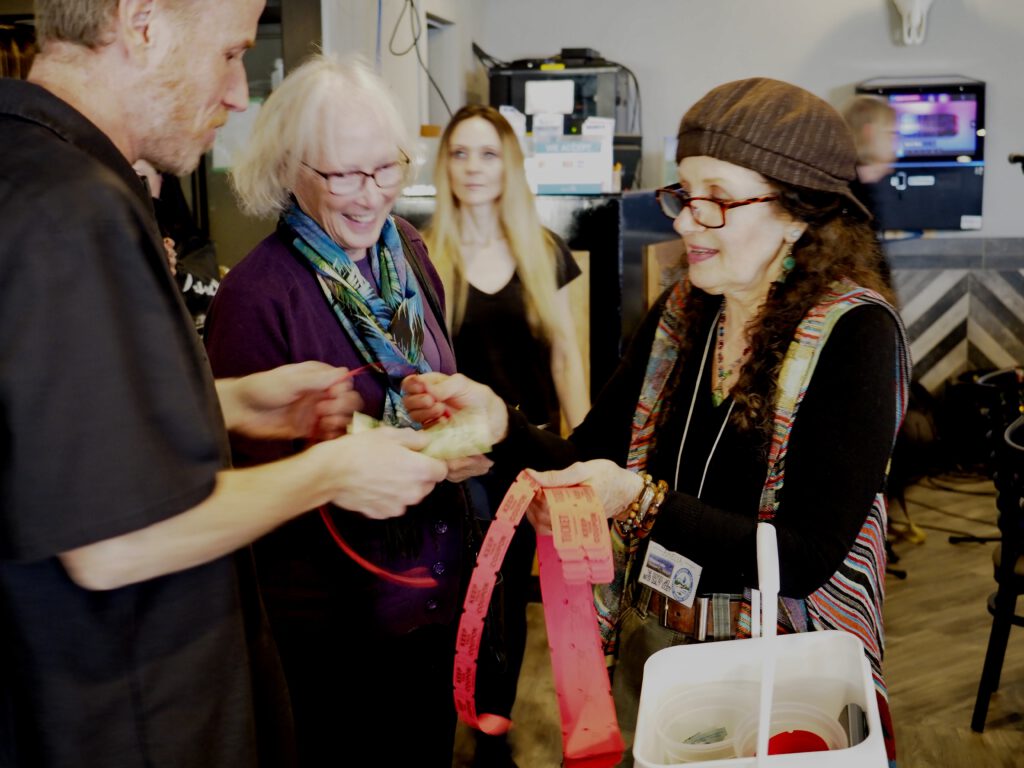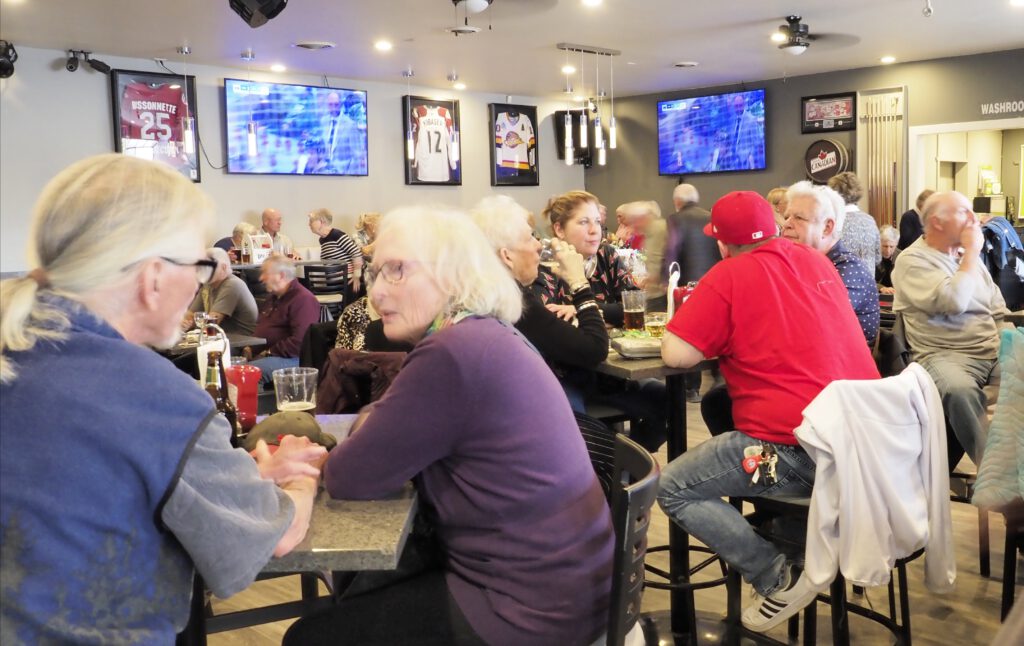 Photo Credit: Peter Beckett