Osoyoos Lake Water Society hosting public education event on how to keep Osoyoos Lake free of Invasive Mussels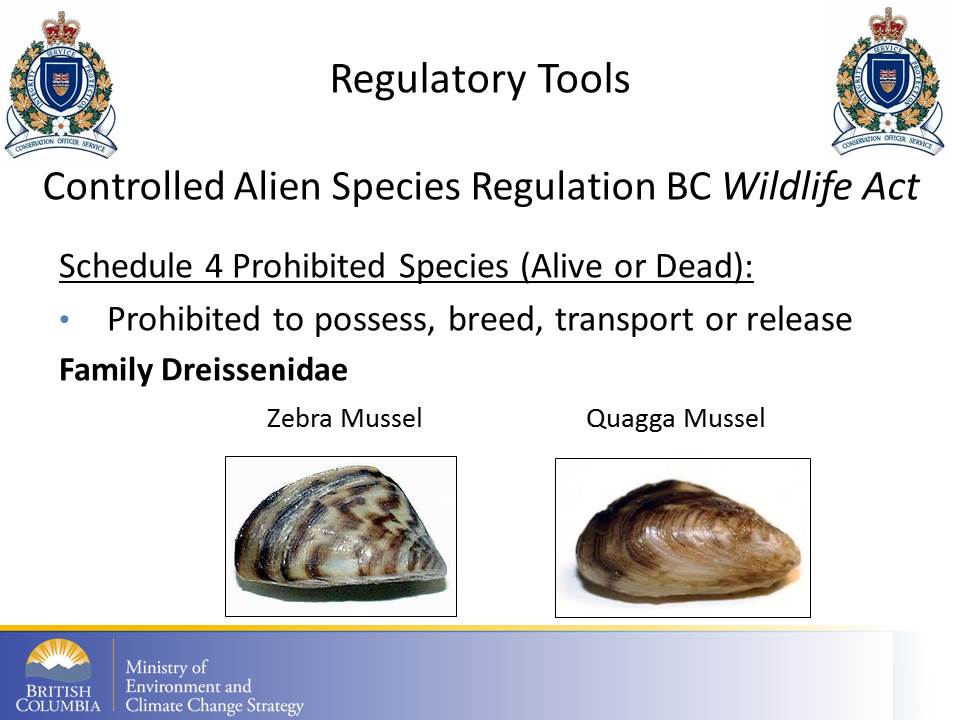 Casey Richardson – Aug 17, 2022 / 7:00 pm | Story, Castanet, Penticton
Efforts to educate Osoyoos Lake users on how to keep it free of Invasive Mussels are continuing with a special public event from the Osoyoos Lake Water Society (OLWQS).
The society's mandate to provide public education has led them to partner up with the BC Mussel Defence Program team and the Osoyoos District Museum and Archives Society.
The Inspection and Decontamination Demo for Invasive Mussels will take place on Saturday, Aug. 20 at 10 a.m. on the grounds of the Osoyoos District Museum Society building across from the Osoyoos Farmers' Market on Main Street in Osoyoos.
"We have put together an amazing public event that will focus on preventing invasive aquatic species such as the Zebra and Quagga Mussels from taking a foothold in our precious Osoyoos Lake," OLWQS President Birgit Arnstein said in a press release.
"Regardless of your watercraft connection to Osoyoos Lake, be it motorized or powered by nature or people, such as a kayak, canoe, paddleboard, sailboat, or even fishing gear such as bait buckets or waders, we are all responsible for NOT contaminating our lake with invasive species such as Zebra and Quagga mussels."
The Mussel Defence Program team will demonstrate how to to keep your watercraft free of invasive mussels and decontaminate a boat that is suspected of carrying invasive mussels in their presentation.
Sgt. Josh Lockwood, a Conservation Officer with the Conservation Officer Service and Thad Elder, an Aquatic Invasive Species Inspector, will be available to answer questions from the public.
"Please make time to attend this special event. We all have a responsibility to keep our Osoyoos Lake beautiful today, tomorrow and for our children's children."