Shuswap still mussel-free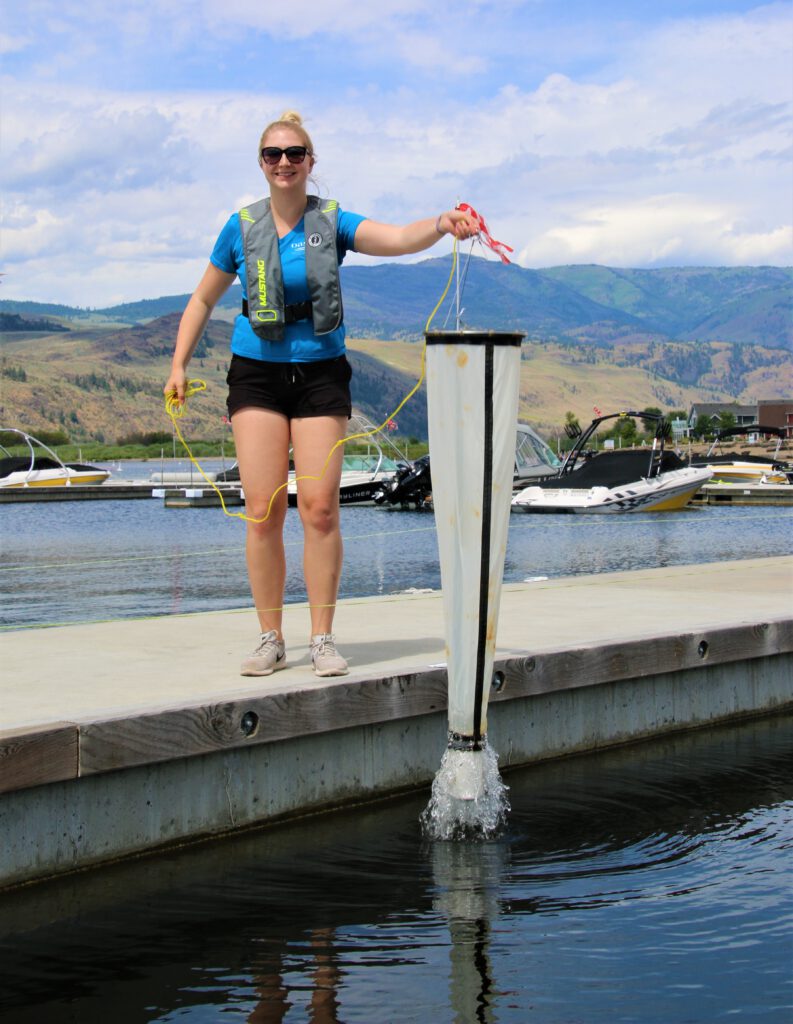 John Lawless – Dec 7, 2020 / 10:28 am | Story: 318548 Source: Castanet.net
Photo: Columbia Shuswap Invasive Species SocietyShelter Bay pier on Arrow Lakes Reservoir, which is tested bi-weekly for invasive mussels, and none were found in 2020.
Waterways in the Columbia-Shuswap remain invasive mussel-free.
This also goes for the rest of the province, as there are no known infestations of invasive mussels in B.C. In a recent study, the Ministry of Environment says it monitored 89 bodies of water and collected 954 plankton samples, which showed no evidence of invasive species.
The Columbia-Shuswap Invasive Species Society stresses that preventative measures are paramount, because if invasive mussels were to become established, it would be extremely difficult to eradicate them and very costly to manage the negative impacts. Transportation of infested watercraft is a large factor in the spread of invasive species, even over long distances.
During the 2020 season, 29,900 watercraft were inspected and 160 were found to be high-risk – 16 of those were found to be mussel-fouled. The ministry says inspections were down this year due to travel restrictions, and the average number of mussel-fouled watercraft was consistent with years past.
At the top of the list for dangerous invasive species are zebra and quagga mussels, and CSISS partners with a number of local and provincial departments to monitor high-risk lakes in the Columbia-Shuswap.
"Outreach and education are important elements in the campaign to prevent the spread of
invasive species," the society says. "Virtual visits were made by CSISS staff to every marina in the region and most of the 'lake-focused' campgrounds, informing and engaging their staff in the process of educating clients about preventing the spread of invasive species."
CSISS staff also visited over 30 boat launches in the area, informing 850 boaters about the importance of cleaning, draining and drying their watercraft between waterways.
"During summer outreach, CSISS staff found that over 50 per cent of boaters interviewed were local to the Columbia-Shuswap region, 23 per cent were from other regions in B.C., and 18 per cent were Albertans, although almost half of the visiting Albertans keep their boat in the Columbia-Shuswap," says CSISS. "Columbia-Shuswap residents were more likely to have prior knowledge of invasive species (71 per cent) than people from other regions (46-55 per cent), with the exception of Albertans (81 per cent)."