No extra money for mussel funding says government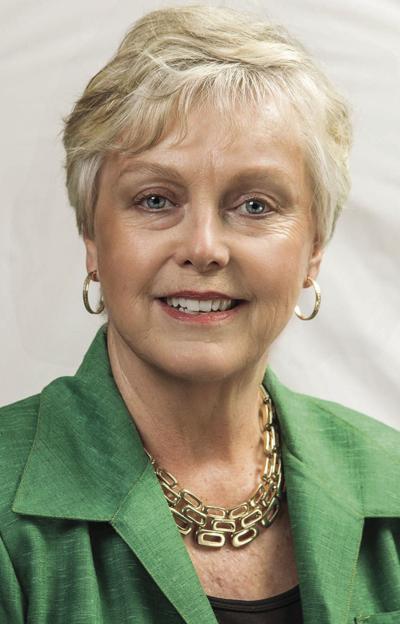 A pandemic-related ated request to expand a boat inspection program aimed at stopping invasive mussels at B.C's borders has been rejected by the provincial government.
Representatives of the Okanagan Basin Water Board had asked Victoria to increase the number, staffing, and operational hours of the inspection stations.
But in response Minister of Environment George Hayman says only that such proposals will be considered in the future.
"The recommendations that you have suggested are taken into consideration as part of an annual review process," Heyman wrote in a letter presented at a of OBWB directors, Tuesday.
Heyman also notes that, last year, more than 52,000 vessels being towed into B.C. were checked for the invasive zebra and quagga mussels at the mandatory inspection stations.
Only 22 boats were found to be fouled with mussels, Heyman observes.
But 130 people were given fines or warnings for failing to stop at the inspection stations.
In early May, OBWB board chair and Osoyoos mayor Sue McKortoff cited the COVID-19 pandemic as a reason why government funding for the mussel inspection program should be increased.
"In light of the current COVID-19 crisis, it is apparent – more than ever – the devastating impacts that an invasion of these mussels would have on the Okanagan and the province, especially while we try to recover from the impacts of this pandemic," McKortoff wrote.
The OBWB wanted government funding at least restored to the 2017 level of $4.45 million. There are now "serious gaps" in the location and operating hours of the inspection stations, the OBWB says.
If the invasive mussels get established in B.C., the agency says, expensive damage to critical water infrastructure could occur, aquatic diversity would be diminished, and popular beaches could be rendered unusable.
At the inspection stations, staff look over the hull and propeller of each boat and also use specially-trained dogs to sniff out the mussels.
The OBWB had also asked the government to pass legislation making it mandatory for boat owners to pull the drain plug from their craft before crossing into B.C. But again, Heyman said only that this recommendation would be considered.
James Littley, an OBWB staffer, writes in a report to directors that Hayman's response was "incomprehensible" as such measures are in place in other jurisdictions and its implementation in B.C. wouldn't have had an impact on government finances.